Welcome to !APPLESTONEPIX
The world's first
Fumetti Serial
Production Company!
Fumetti comes from an Italian word meaning 'puffs of smoke' (in reference to the speech-balloons common in comics). This is a photo-comic format which blends the experience of reading a comic-book with the photographic illusion of frozen reality.
APPLESTONEPIX began as a group of friends creating short photo-comic sequences on Twitter. Recently, we began using the Hashtag #fumettiserial to collect our ongoing-narrative photocomics, and have launched a company-Twitter: @APPLESTONEPIX. These days, it makes sense to grab social-media pages for your company early on.
One of our founders has been working with !SHOUTTAG, and thought that it would be a perfect place for us to experiment with sequential art and other art-formats that !SHOUTTAG makes possible.
We will be using this Board to host photo-comics, and also to tie in with other Boards maintained by partners or collaborators.
A.S.P. uses posed, spontaneous, appropriated, modified, and occasionally misleading photos to tell stories. Since our venture is a young one, we are focusing on creating exciting stories in the fumetti format (while not having actual speech-bubbles or sound-effects yet!) and hope you enjoy watching our venture as it blooms.
Our first long-form Fumetti Serial is going to be an adaptation/pastiche of Sherlock Holmes:
"The Adventure of the Speckled Hen"
#AOTSH is in the process of being scripted & cast.
We are happy to discuss this in more detail
If you want to contact us through our Twitter account.
Here are a few of our favorite 'panels' from the comic so far:
London #c1883.
Was there ever a city quite like this?
Intrigue, romance, & the vague miasma of mystery.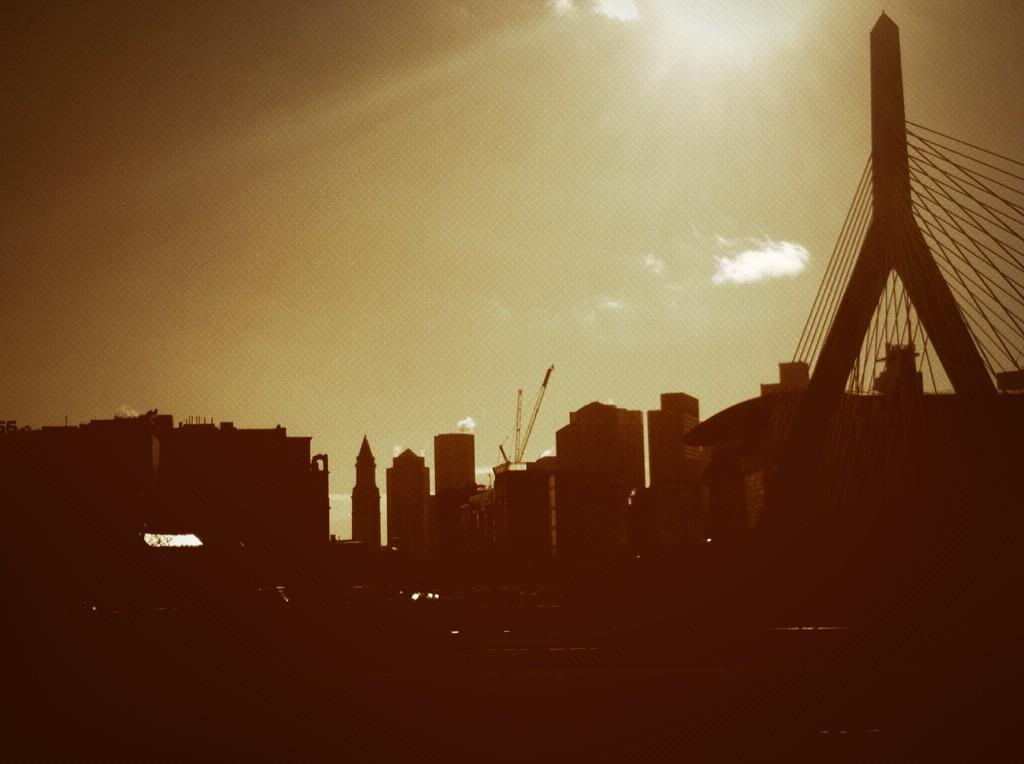 The streets of London: #c1883.
The #StructuralSkeleton of a great city.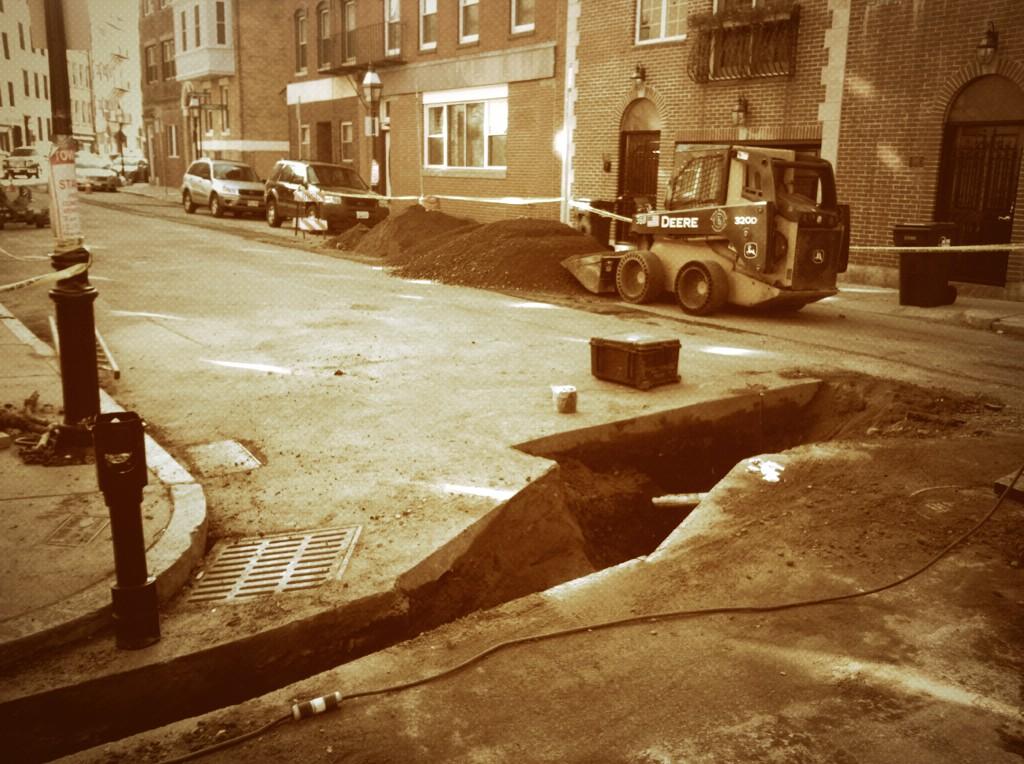 Hunting for Richard Upton Pickman
in Boston's North End:
"The Adventure Of Pickman's Medal"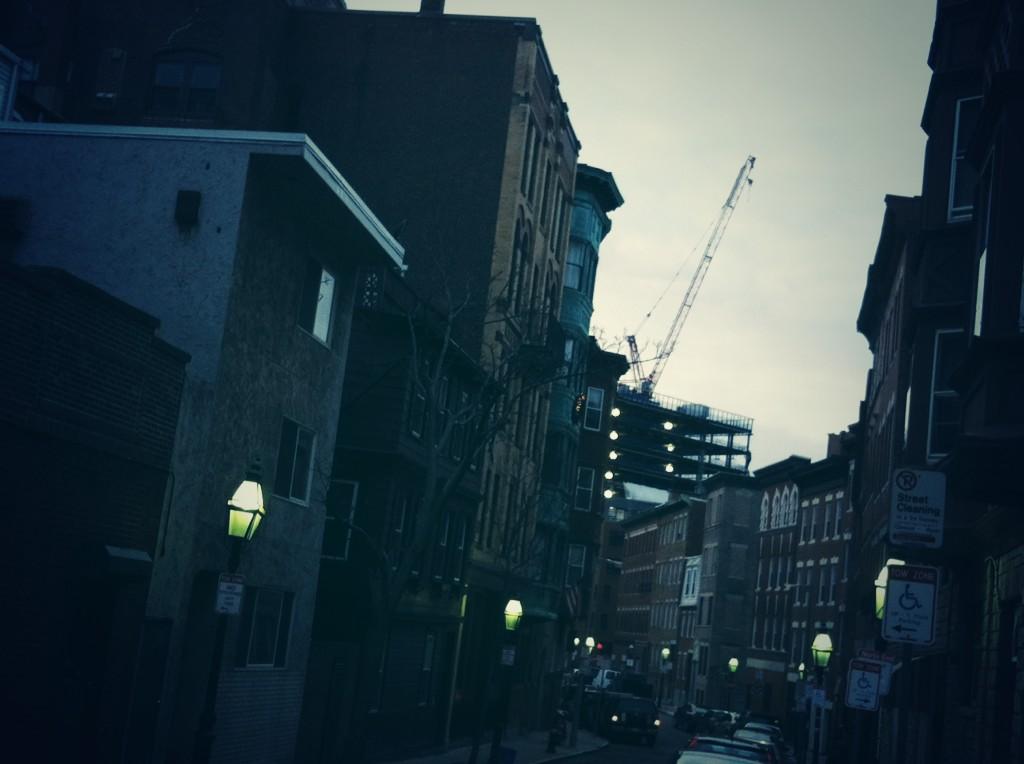 I look out across these sordid London docks,
Trying to follow Holmes' marvelous line of reasoning.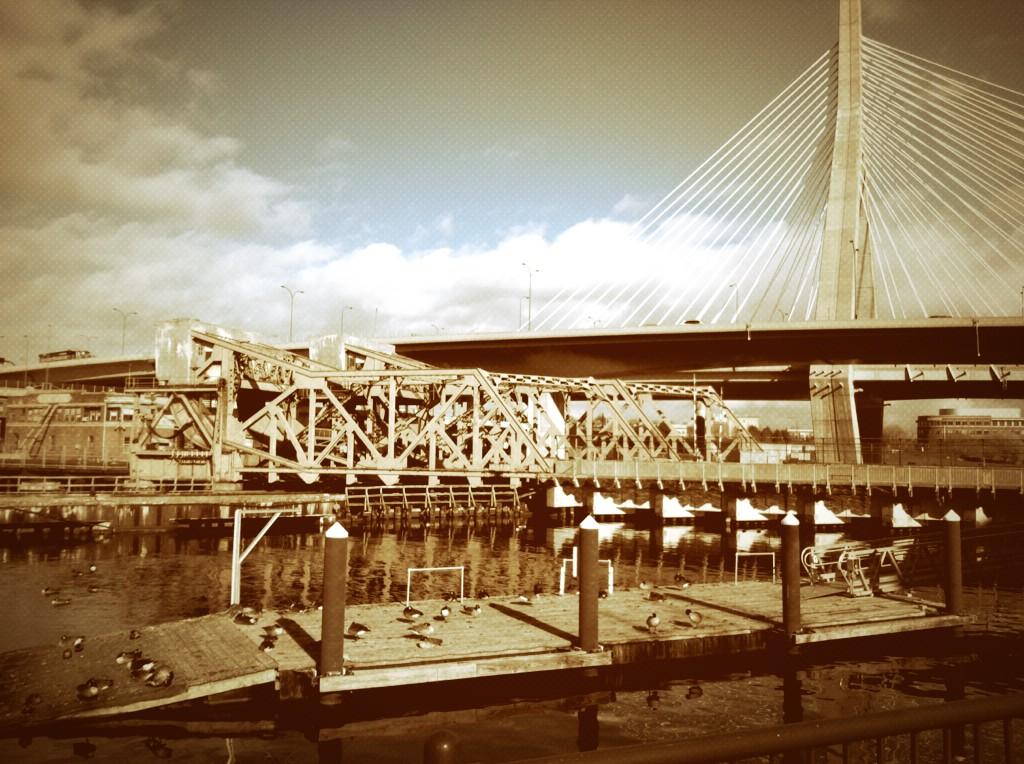 "Bruce Partington's plans for the
Education First building got crumpled,"
Holmes remarked ruefully.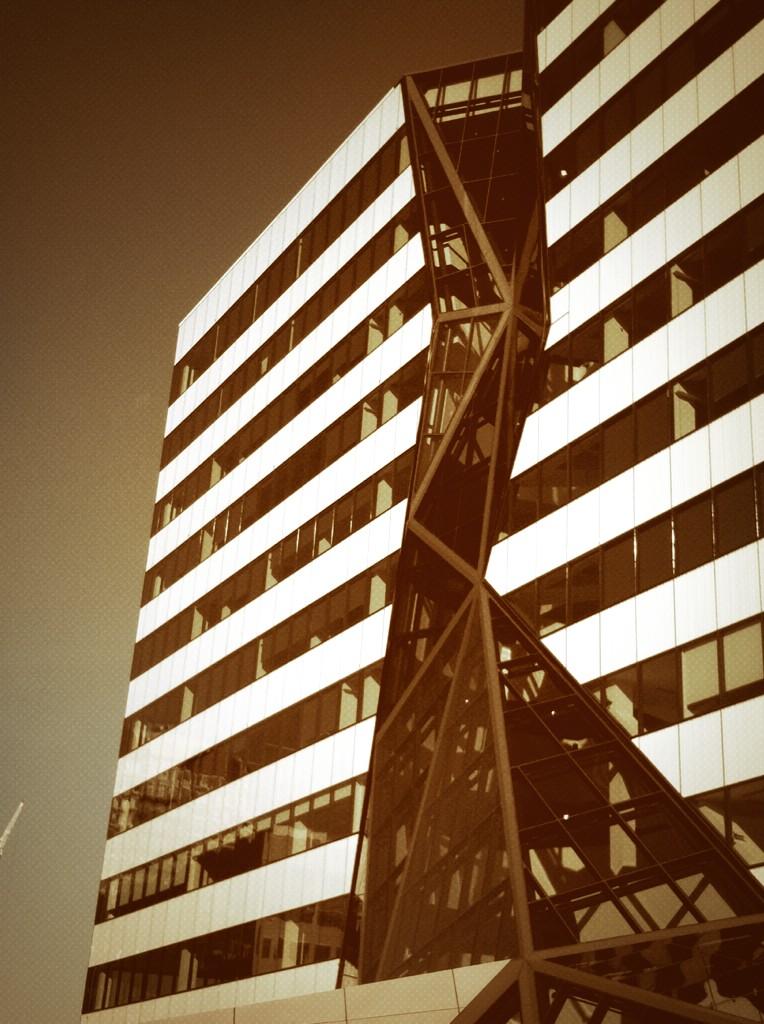 "The world is full of mysteries, Watson.
Learn to OBSERVE, not only to see."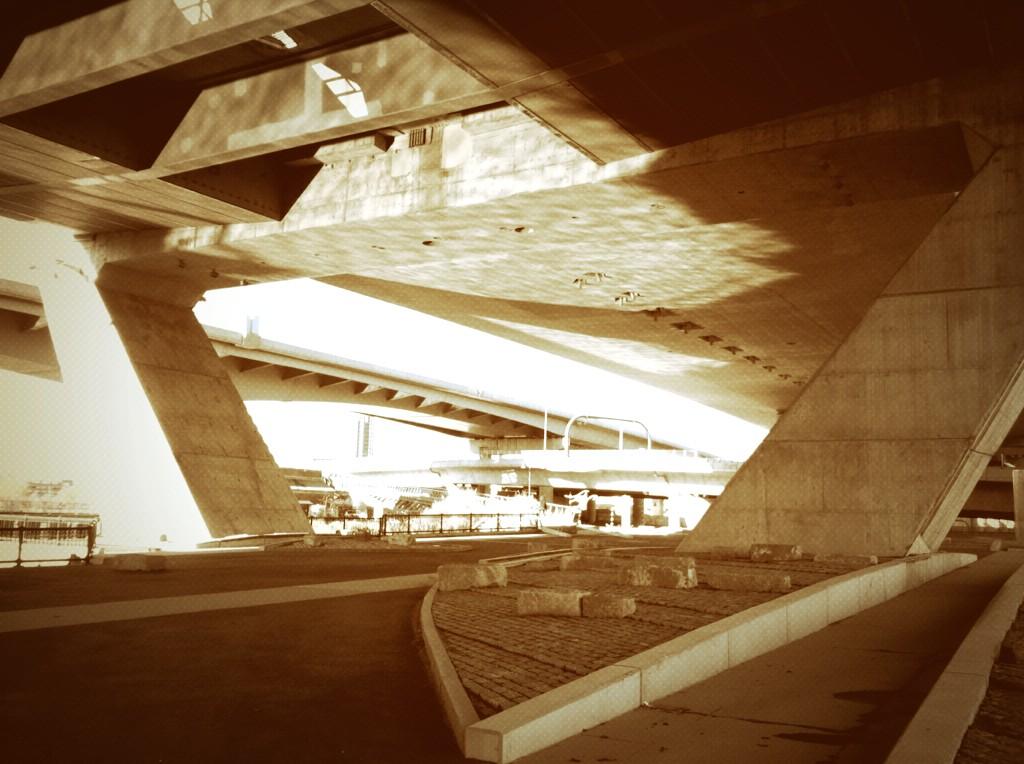 THE SPECKLED HEN OF SUMATRA!!!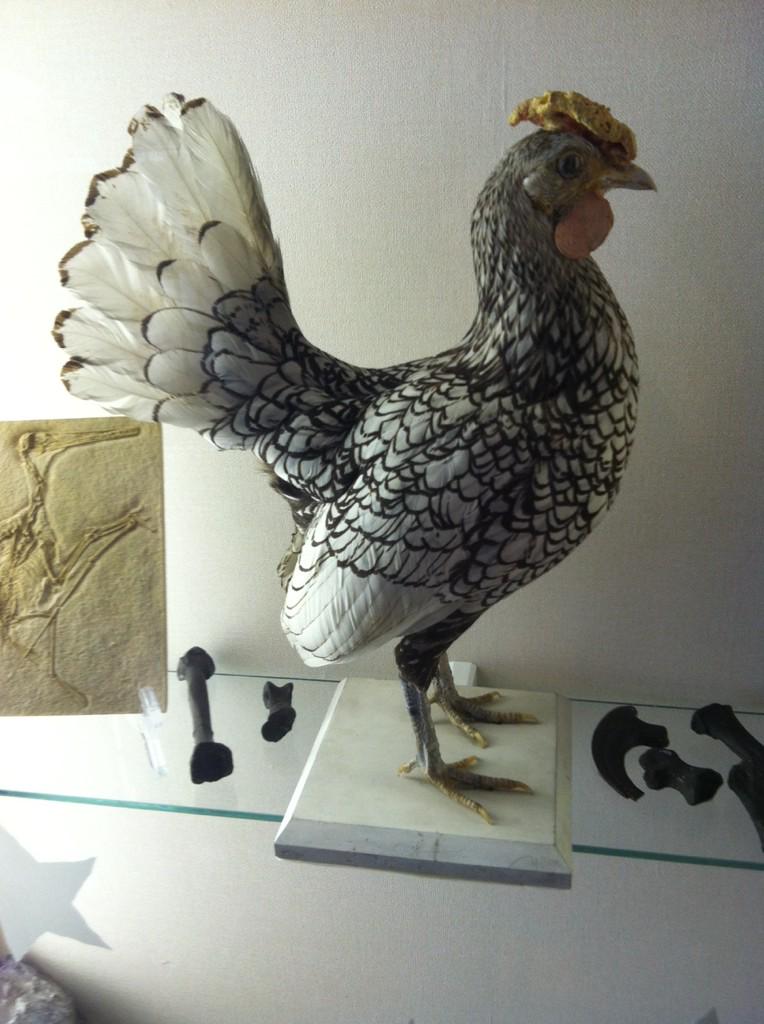 That's all [for now], folks!